Essence of Latvia
5 days of Latvian national particularities
Discover something completely new hidden in the heart of the Baltic States. Discover Latvia on a five-day personal tour. You will have a chance to explore the diverse culture, nature and have probably one of the best food experiences in your life. Our tours emphasize participation, new sensations and completely different experience. We offer a full guided tour service and a great way to spend time on the bus as well as in the destination.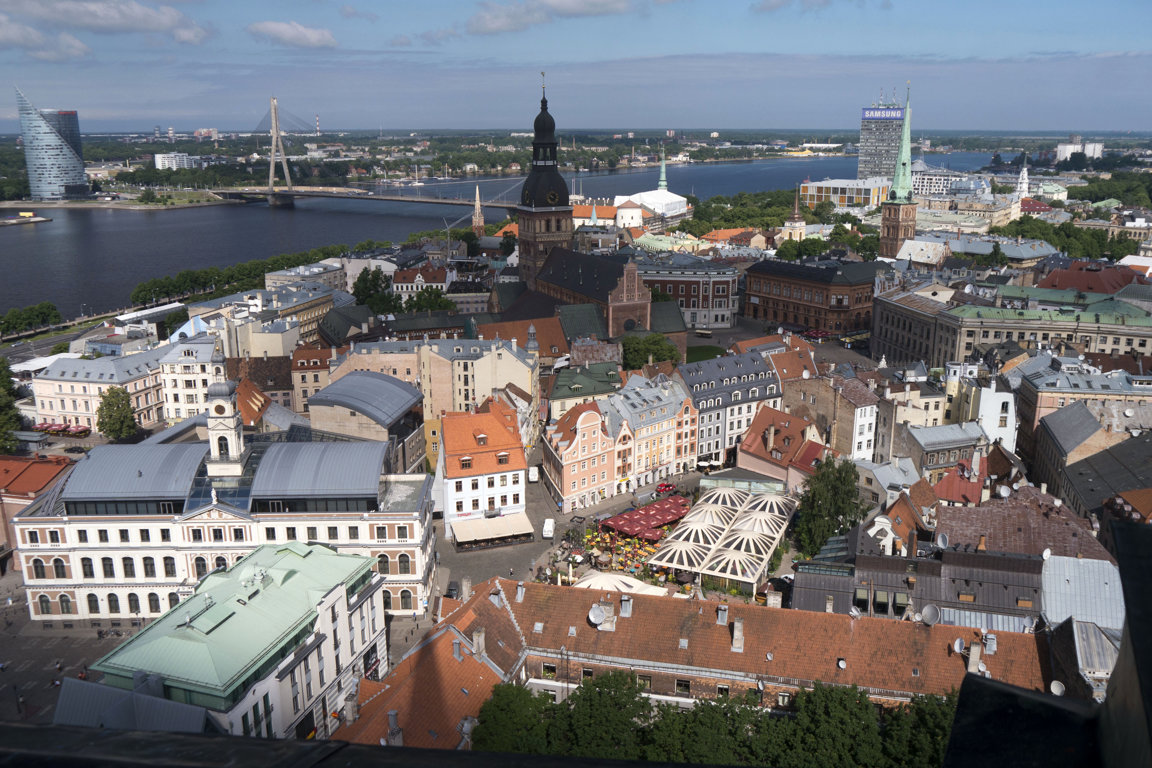 Day one
On the first day we start exploring the capital city Riga. This ancient city is a place where different architectural styles of different time periods meet in one place. Travel through time and explore the many faces of Riga.
We start by walking around the Old town of Riga - the historical center of economics, politics and rich culture. Old town is well-known for recreation and entertainment. Experience unique atmosphere of the old city while walking around cobbled streets with and diverse architecture in one of a kind heritage site. Tour features such significant buildings as Riga Castle, Riga Cathedral and House of Blackheads and many others.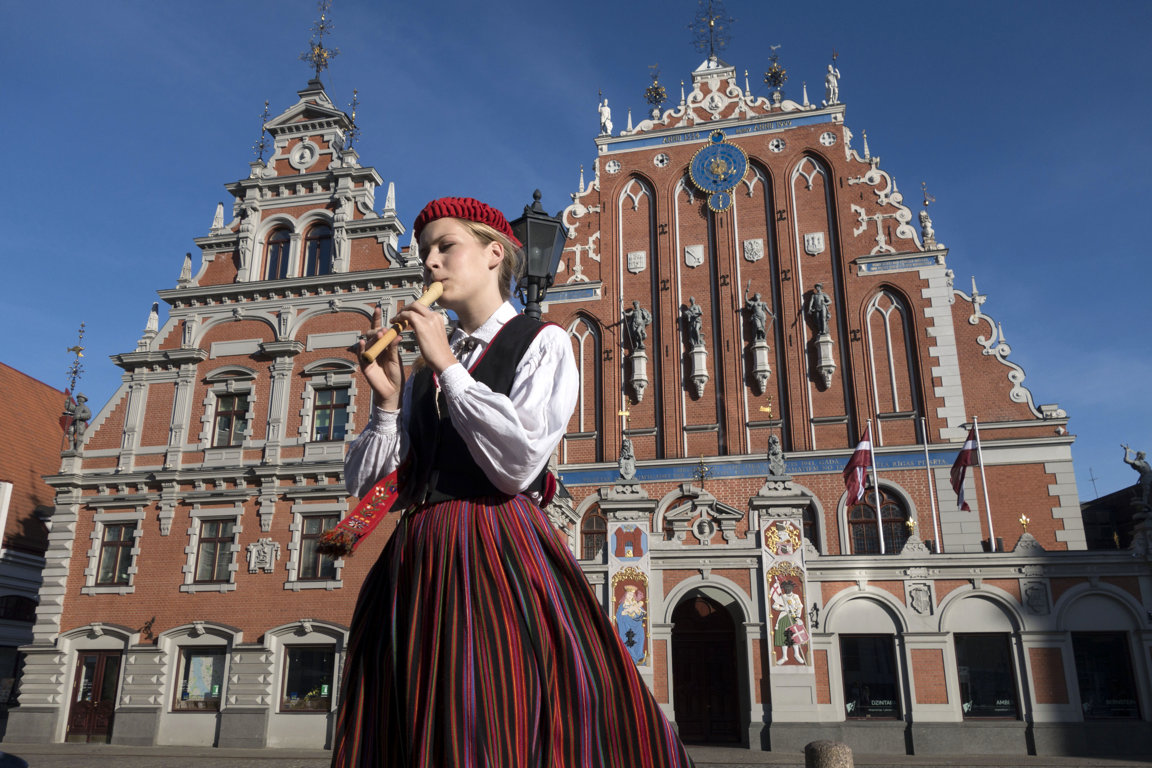 One could say that Riga is a metropolis of Art Nouveau and has one of the most beautiful streets in Europe. The 19th and 20th centuries marked the beginning of the modern architectural styles and coincided with significant growth of Riga. Tour includes a walk around Albert Street and Elizabeth Street, both recognized for the most astonishing ornaments of Art Nouveau.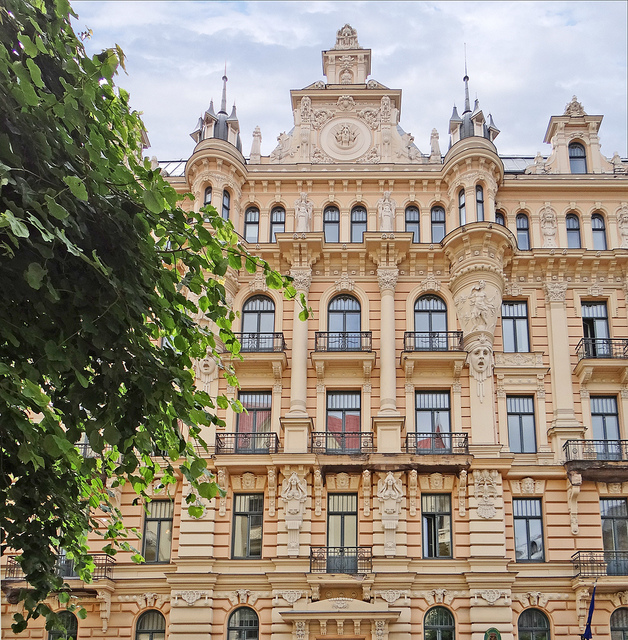 At the end of the day-tour programme we offer the chance to travel back in time by heading down to The Ethnographic Open-air Museum of Latvia. Well hidden behind pine trees you will find traditional style households alongside with many other buildings - reminiscence of contemporary man.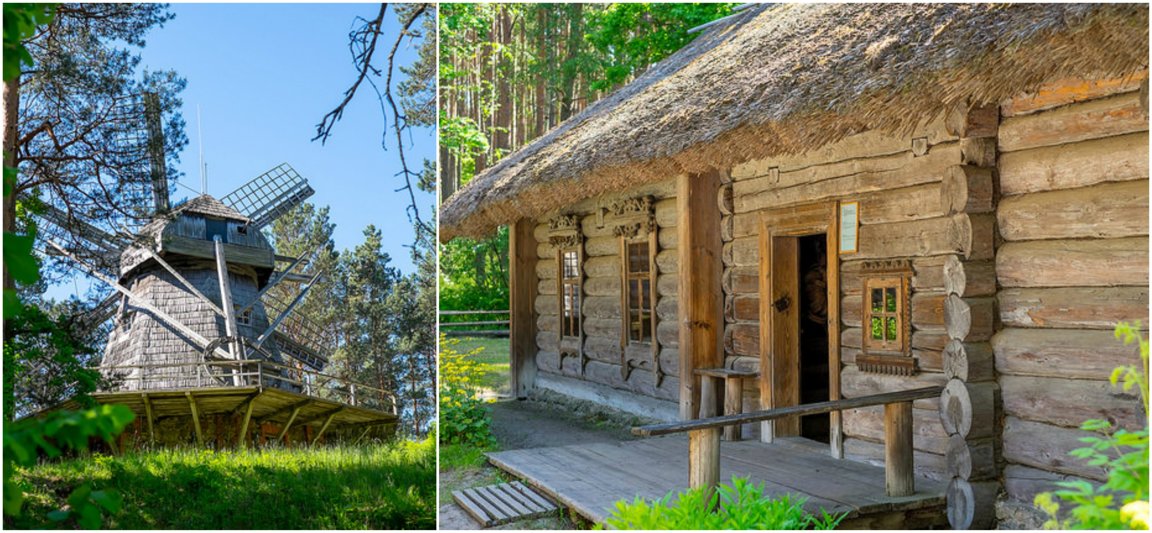 Day two
See, feel and take a part in the process. During this day, we will take you to some of the most picturesque places in the northeast of Latvia. Explore the medieval heritage mixed with rich history and diverse traditional food.
Have a glimpse into life of medieval Europe in Turaida Museum Reserve and enjoy stunning scenery from the tower of Turaida stone castle. Hear thousands of years old stories in a special roleplay programme where you will have the chance to meet the chief judge of Turaida.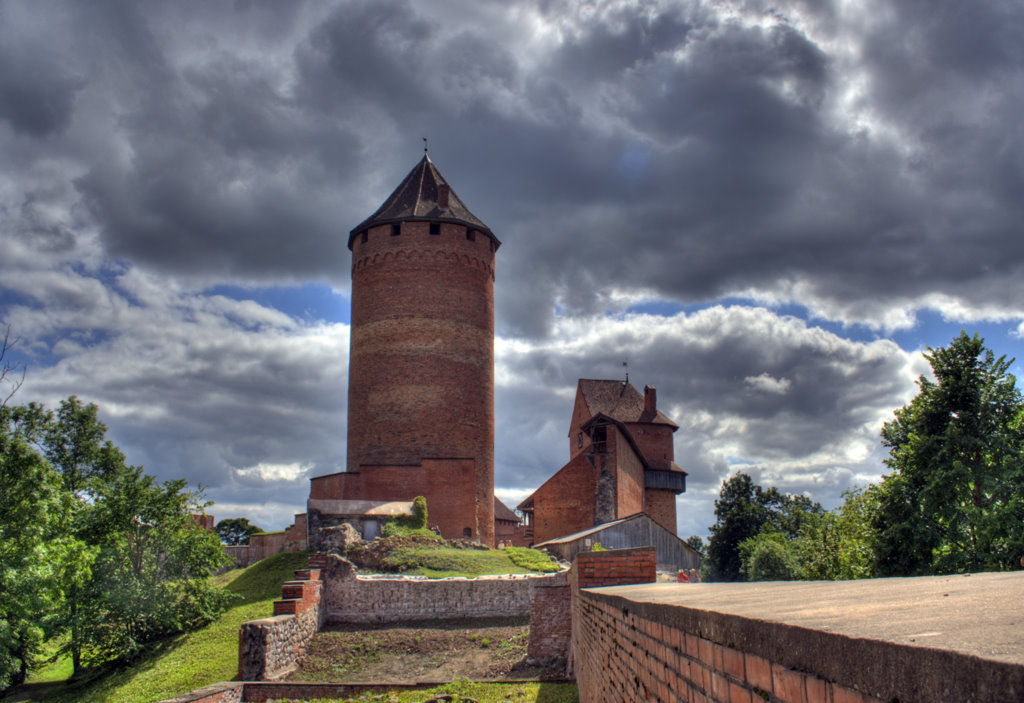 Cēsis is the symbol of Latvian history. Five hundred years ago there stood the mightiest medieval fortress in Livonia, but today – the most impressive and well preserved castle ruins in Latvia. You are invited to travel in time and take part in a medieval feast. For your comfort and pleasure, castle servants and musicians will take you back to ancient times and the governor himself will test your bravery, agility and luck.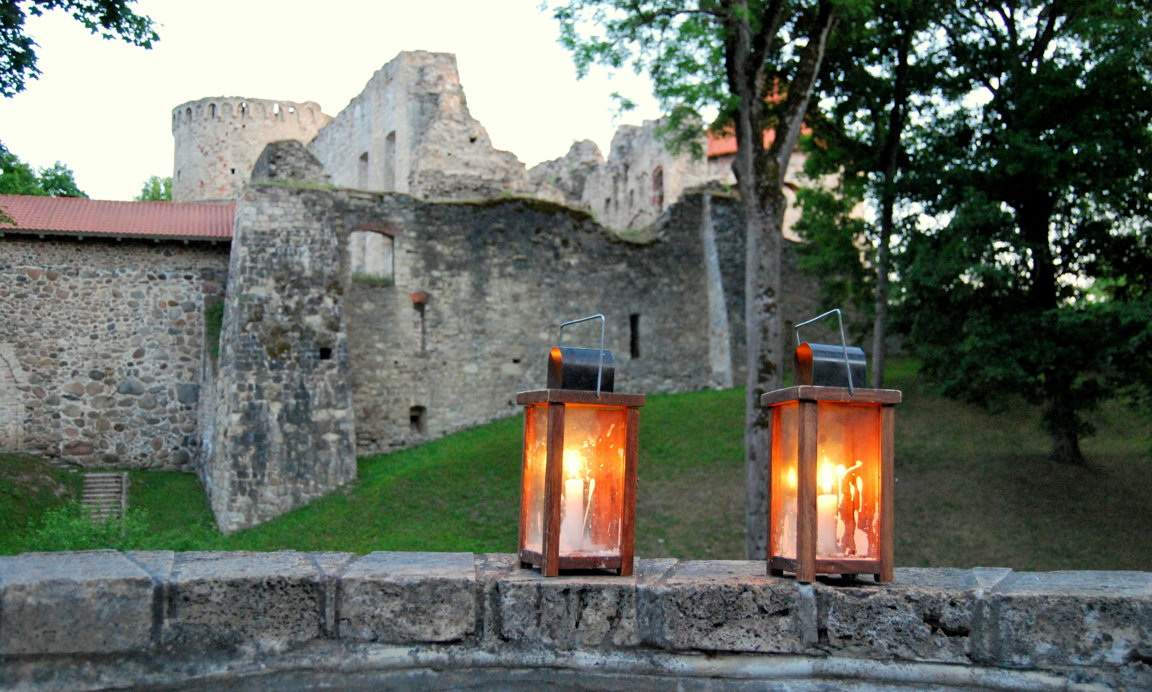 Travel to Eagle Cliffs which are one of the most outstanding natural attractions in the Gauja National Park. It is a monolithic sandstone rock wall stretching for 700 meters. Have a relaxing walk and listen to ancient stories wrapped around the country's longest river Gauja.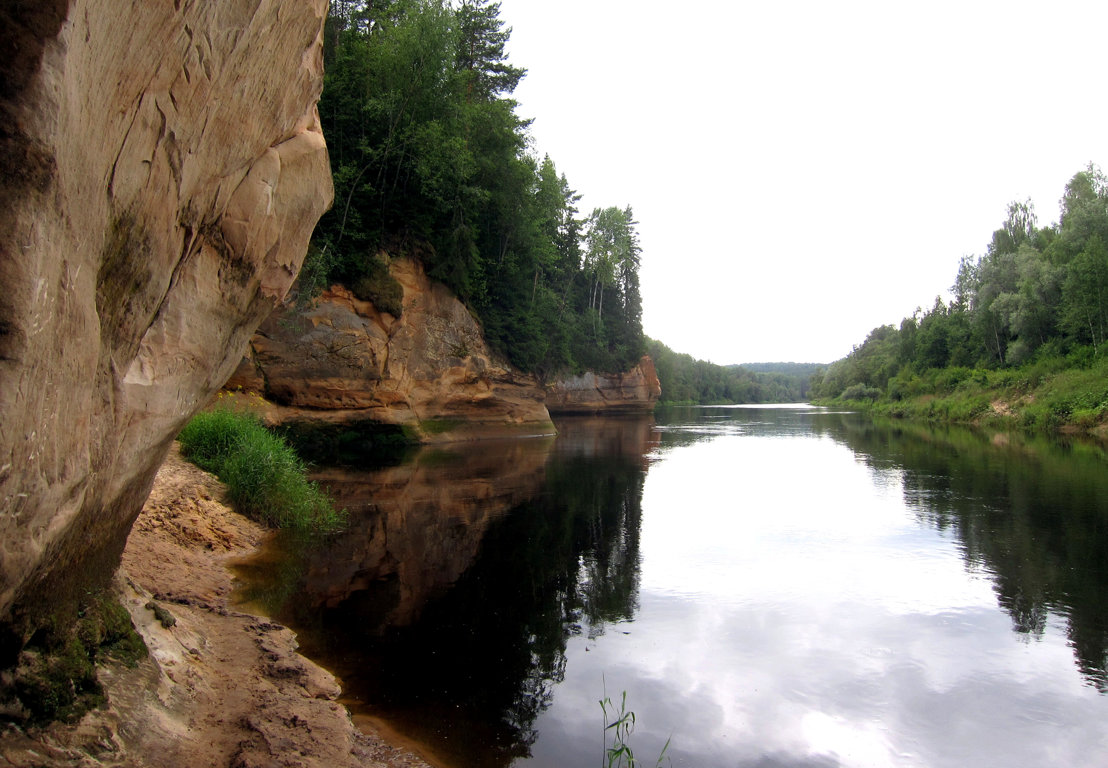 Taste unique prepared infusions made only from spring, summer and autumn berries gathered in Latvia. "Health Laboratory" is a Latvian festive tradition, folk medicine and knowledge inherited, combined and perfected over 30 years of practice enabling to offer not only the highest quality products, but also to ensure a nuanced and perfected flavour.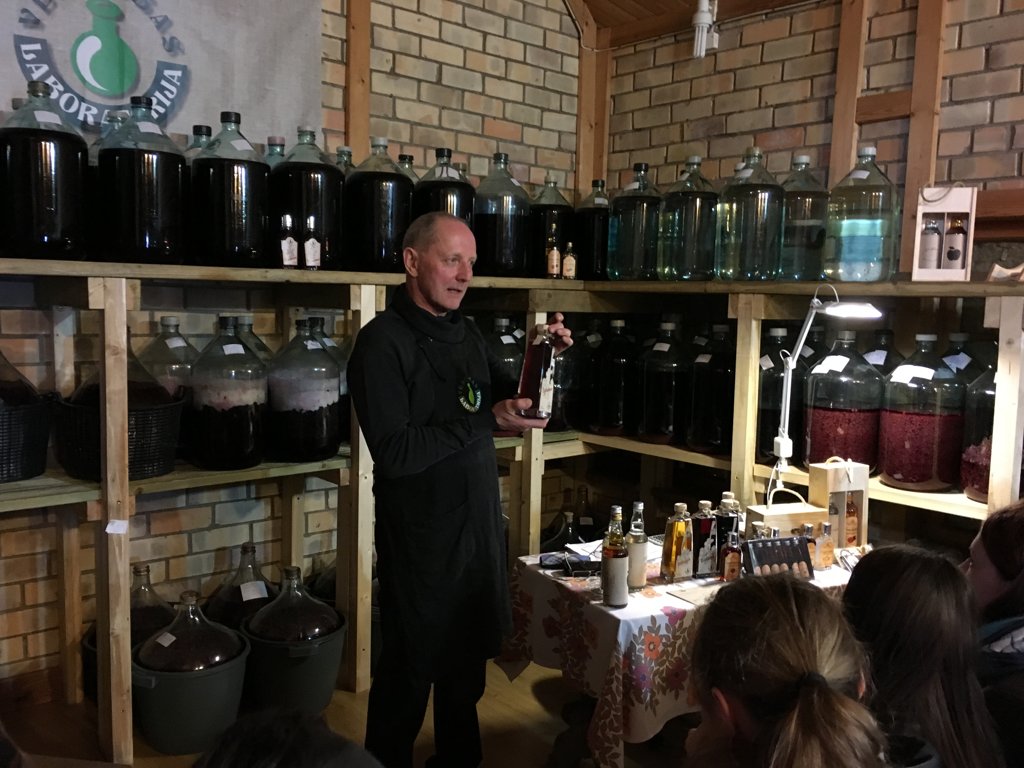 Day three
Latvia is the European region of gastronomy 2017. Gastronomy in Latvia may have been influenced by many others, but if we look closer, then we see that one very unique aspect of the past is still with us. Latvians like to be in contact with nature and to produce and prepare food manually.
Latvians are proud of the unique fact that in addition to widely known white bread we also bake excellent and much more healthier dark rye bread. We will take you to the renowned Blome bakery where with the utmost care one of the most delicious dark bread is hand baked. You will not only have the chance to savour the taste but also take part in the baking process.

Latvia definitely is destination for beer lovers. Beer is present in every moment and especially during Summer Solstice celebration. Visit the brewery of Valmiera Manor (Valmiermuiža) and taste beer which is considered as one of the best in Latvia. Brewery's origins go far back to 1624, the time when, before brewing a great beer, one first had to build a great manor. That is where breweries name is originated.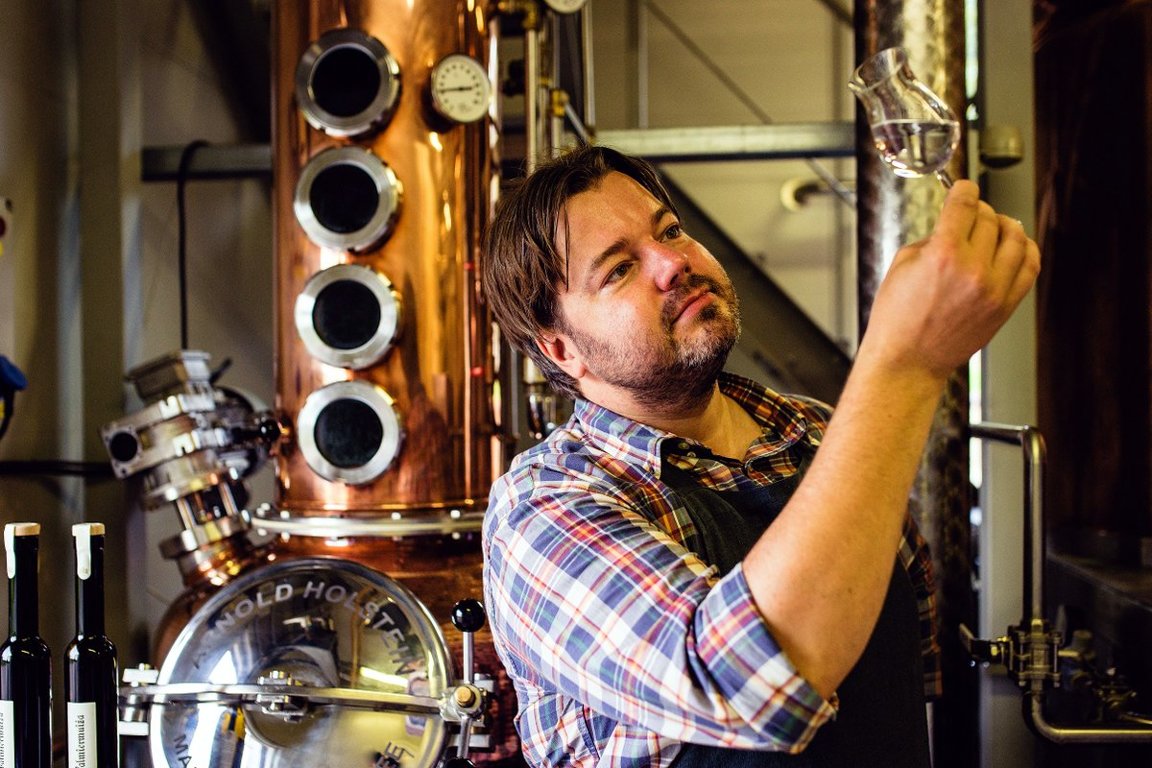 This day evening will include mixture of traditional activities. Latvians not only like to drink and eat well, but also to sing and dance. Folk dancing tradition began way back in the mid-19th century. As the years have passed, it has evolved into something more than a mere "musical activity". In addition to national food tasting you will have a chance to witness an amazing spectacle performed by traditional folk dancers.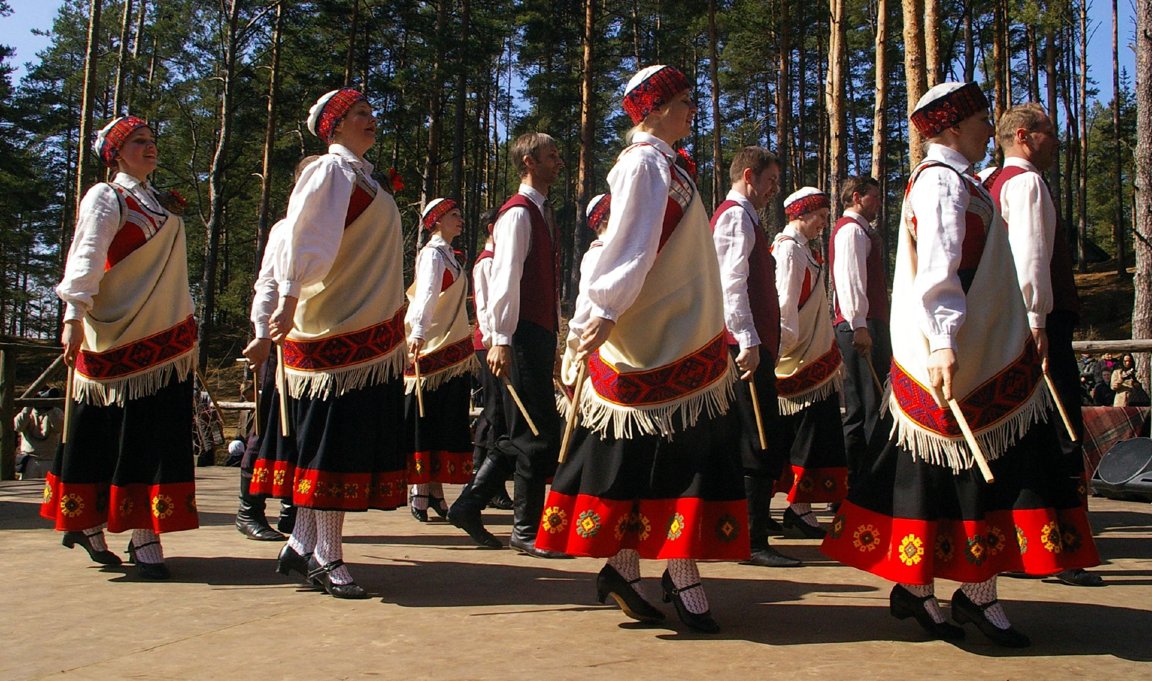 Latvian bathhouses have a long tradition and bathing is completely different and unique experience - already in the middle of the 19th century each farmstead had a private bathhouse. Nowadays bathhouse is more than just body purification. A special bathing ritual performed according to the ancestral wisdom of life, will help you to forget everyday worries, get rid of tension and restore fortitude.
Day four
There are still many attractions that Latvia has to offer. This day features the top 3 must-see destinations.
Nicknamed the Baltic Versailles, Rundale Palace will transport you to an age of splendour. Designed by Francesco Rastrelli, the architect who also created St. Petersburg's Hermitage, Rundale is a superbly restored Baroque and Rococo masterpiece packed with art treasures and surrounded by a delightful rose garden.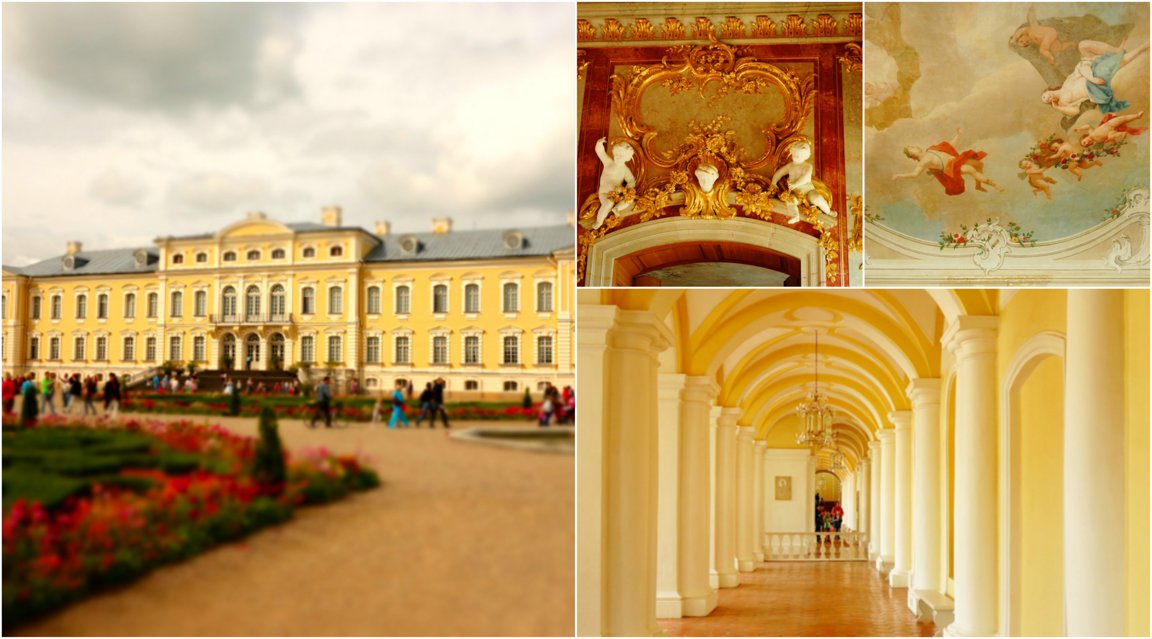 Latvia is among the world's greenest countries. We will take you to Kemeri National Park which is famous for its great biological diversity, the unique Kemeri Bog, where mineral waters and therapeutic mud are found. The world of moss, small pine trees, deep pools, tiny dark lakes and the smell of wild rosemary offers one of the best experiences for nature lovers as well as photographers.

Latvia has one of the longest seashores in Europe. Originally a cluster of fishing villages, Jurmala has been a beloved seaside resort for over 200 years. Nature adds to the enchantment with fresh air, swaying pine trees and an easy-going atmosphere guarantees a relaxing walk along the seaside.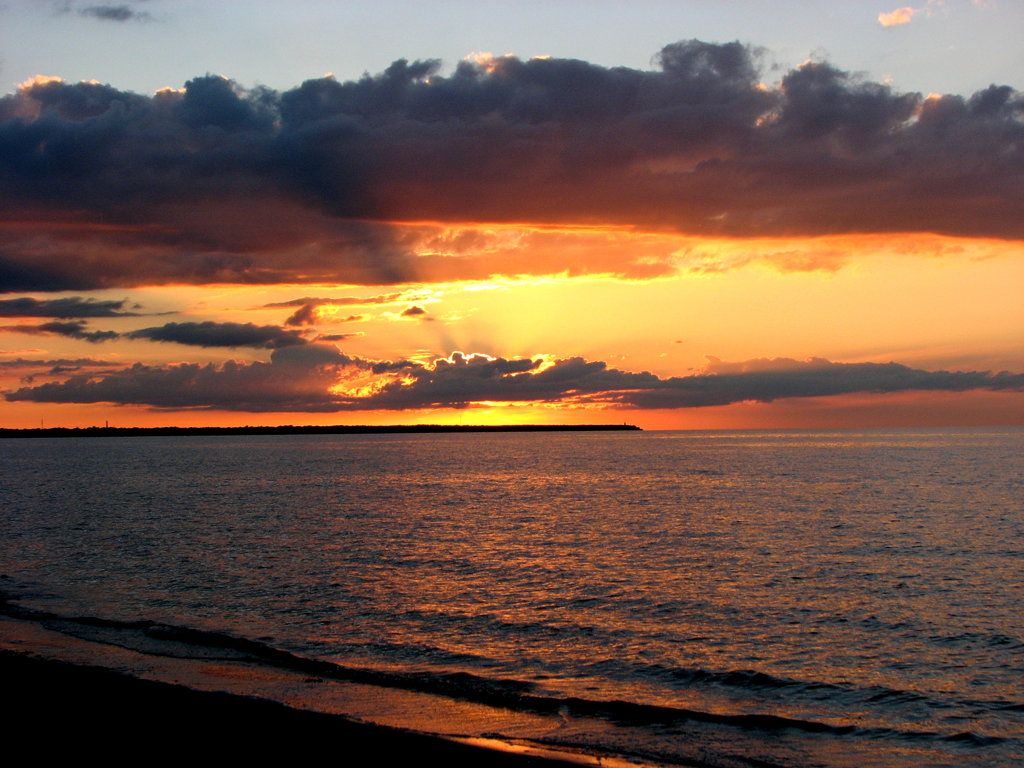 Day five
A great part of Latvian history has been shaped by Soviet regime. The Soviet regime was supported by the Soviet political secret police, the so-called Cheka which was established for combating counterrevolution and sabotage. We offer you to look behind the iron curtain and visit the KGB building called "The Corner House" and learn about KGB activities in Latvia during the Soviet occupation.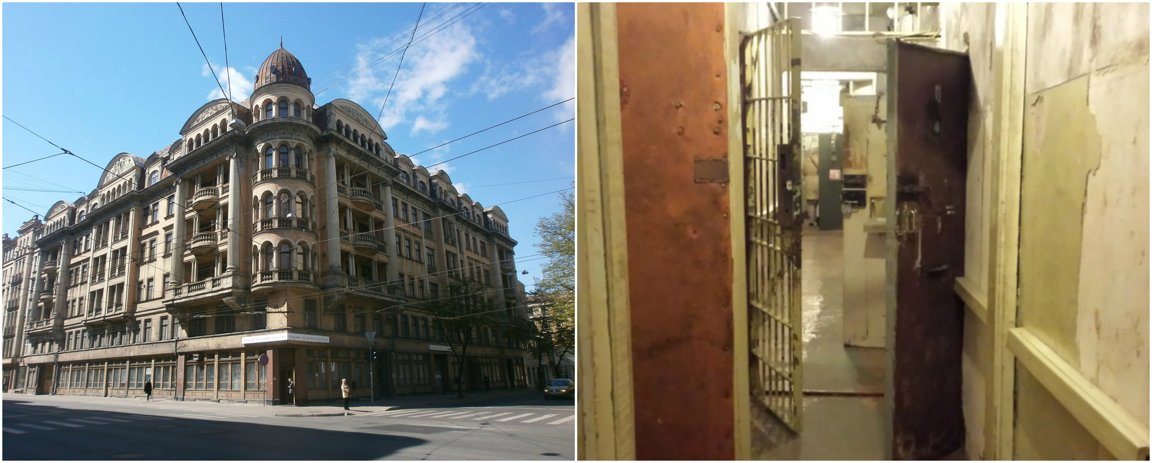 Riga has many attractions to offer and therefore you will have the chance to have free time for exploring Riga's centre.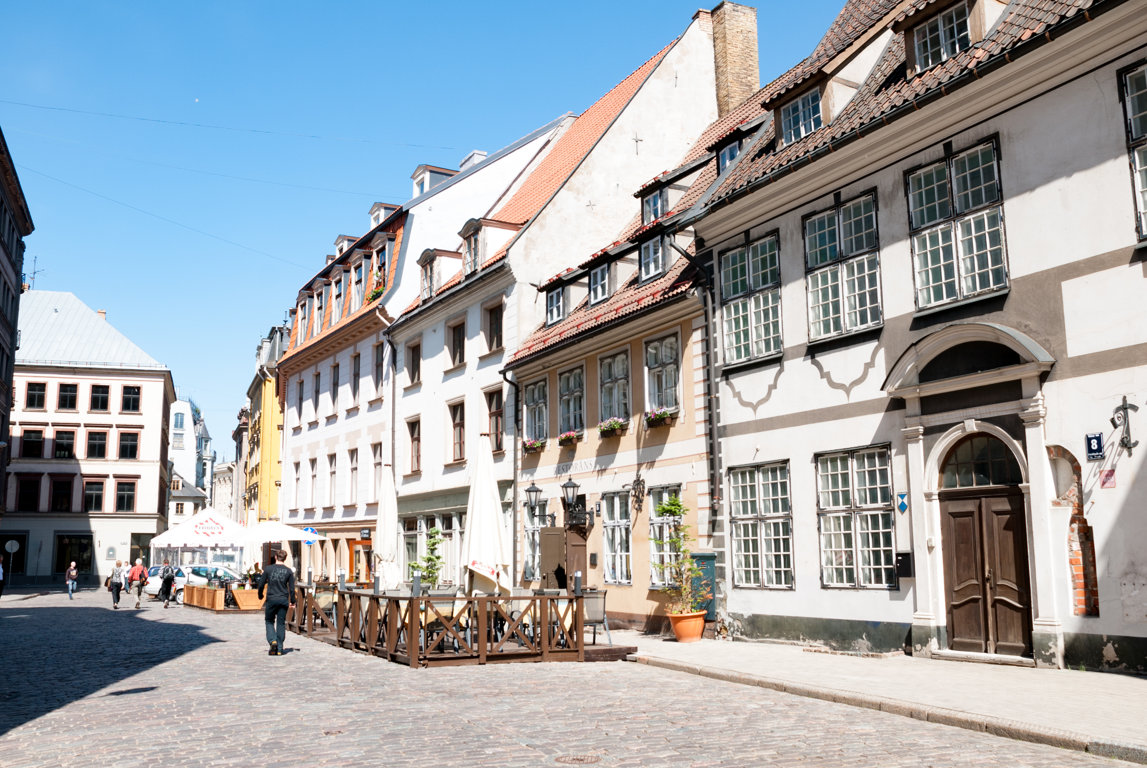 Contact person: Liene (+371 29125261; [email protected])