About us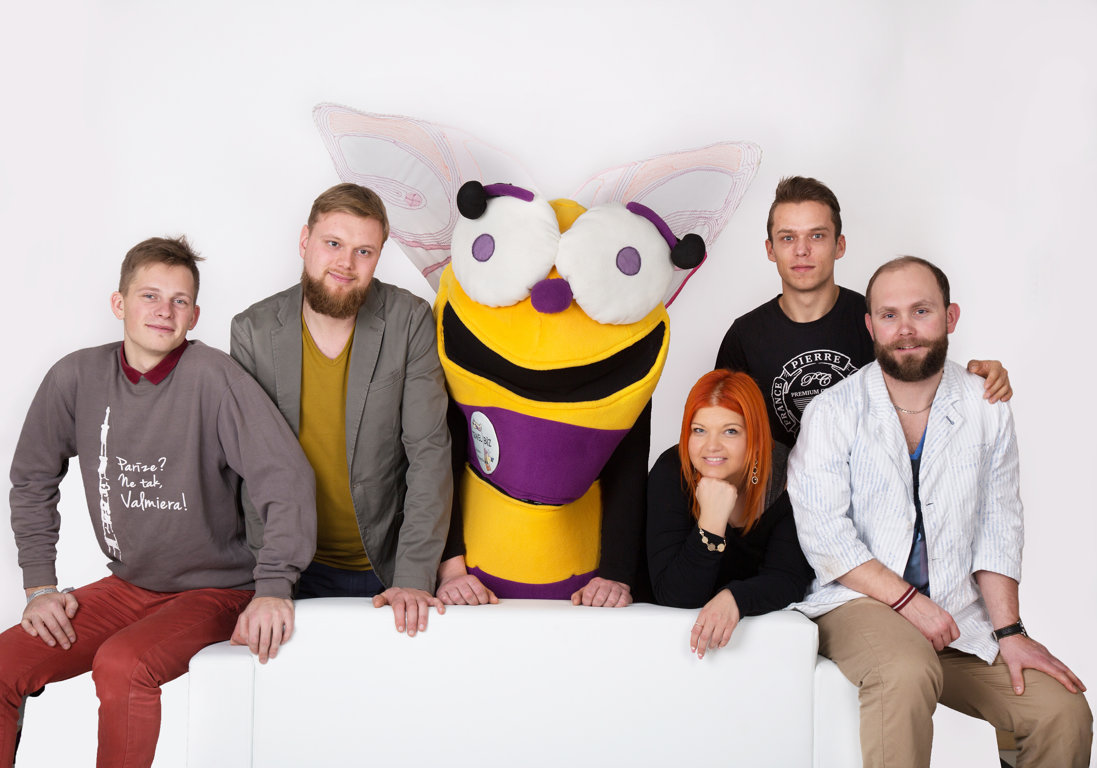 Travel agency "Travel Biiz" is a tourism company from Latvia with strong values and determination towards client satisfaction. We want to introduce Latvia and Baltic States as a safe and interesting destination which offers a unique experience. We tend to focus on personal approach, participation and new experience. We believe that one adventurous day is a thousand times more valuable than day spent carelessly with everyday conveniences.
We are small but united team that has traveling in our blood and discoverers spirit in our hearts. Our goal is to help our clients to enjoy, see and feel the benefits of travel. Our team consists of young, joyful and experienced group leaders who love to travel.
We have designed special tour programs with interesting game activities suited for different audience. Everything is prepared with atmost care and according to age and interests. Our goal is to create a meaningful link between pleasant and useful. Every tour is based on participation and up-close experience. See, feel and take part in different activities. We want to encourage participation by including special surprises in each tour.
Our services include:
Our working time:
Monday - Friday 9:00 - 18:00
-Members of Association of Latvian Travel Agents and Operators (ALTA) since 2016

-Security of the money paid by tourists is guaranteed by OJSC "Baltijas Apdrošināšanas Nams". Policy No. 63.01.500125
-"Travel Biiz" is a registered tourism service provider in company registry database with the registration number TATO - 2014 -5.
-"Travel Biiz"is registered in the commercial register as a limited liability company "Iespēju Darbnīca". Unified registration number LV 44103045556.